We can provide Covid 19 decontamination and deep cleaning - you can find more information on those services here.
Your trusted Christchurch cleaning team for more than 20 years
We work for you – whether that means an urgent call for cleaning help to get your home sparkling, or a plan for regular, reliable service you don't have to worry about. We put our customers first, and tailor our services to meet your needs.
With 18-strong team we're proud of and six vehicles on the road, we can be there whenever we are needed with the skills to do the job right.
We've built Genie Clean on trust. Trust that our work will be highest quality, trust that we will be there when we say we will, trust that we will respect your property and your wishes, and trust that if something goes wrong, we'll fix it.

That's why some customers have been with us for 20 years.

"It's my absolute pleasure to recommend Genie Clean as a cleaning company. The Genie Clean team have worked with us since the beginning of March 2018 on a weekly basis. I have found ALL the team at Genie Clean to be prompt, honest, dependable, and incredibly hard-working. Beyond that, they always go the extra mile and look at the small details that really set them apart from other cleaning companies. Genie Clean are true professionals, considerate, turning off machines when the phone rings or customers are in the room, they are always happy and extremely friendly. Without a doubt, I confidently recommend Genie Clean to any Company or individual person needing a quality cleaning service."
Shane Conlan, Sonter Automotive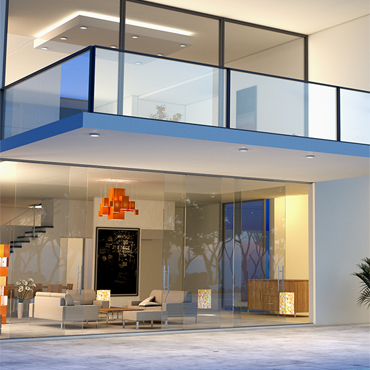 We're window cleaning and construction clean specialists
For a sparkling home or office, we offer:
Window Cleaning
Water blasting
Spouting cleans
House and building wash downs
Move out cleans
Regular scheduled cleans
We also offer prompt, hassle-free commercial services including:
Construction cleaning
Sparkling presentation cleans
Hard floor cleans
Commercial kitchen cleans
Multi-storey building window cleans